Hotel Info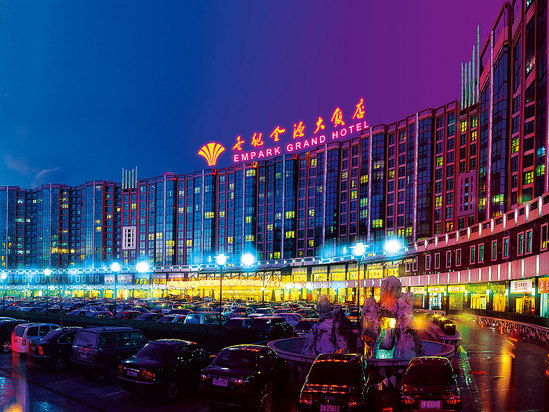 Empark Grand Hotel Zhongguancun Beijing is located near the Zhongguancun and a large shopping center.

The hotel offers rooms and suites of various sizes, coming equipped with broadband internet access, satellite TVs and international direct dial telephones.

The on-site restaurants serve Chinese, Western and Japanese cuisines.

For the business traveler, the Empark's variously-sized conference rooms make doing business easy and efficient, coming with ample conference and meeting facilities and professional secretarial services, all geared toward serving the needs of the international business traveler.